AFL-CIO Puerto Rico Relief Effort**UPDATE
UPDATE
The members, friends, families, and employers of IATSE Local's One, 8, and 52 come through amazingly to aid our brothers and sisters in Puerto Rico and IATSE Local No. 494. Over twenty five pallets of donated medical supplies, sanitary items, food, and water were donated to help the relief effort. Items donated from Local's One and 52 were dropped off at IATSE Local 8's union hall on Thursday October 26th. Proof Productions Inc. graciously donated labor, materials, and equipment to help prepare and load two shipping containers full of the goods. The genorisity and actions of everyone involved truly shows the bother/sisterhood of International Alliance of Theatrical Stage Employees.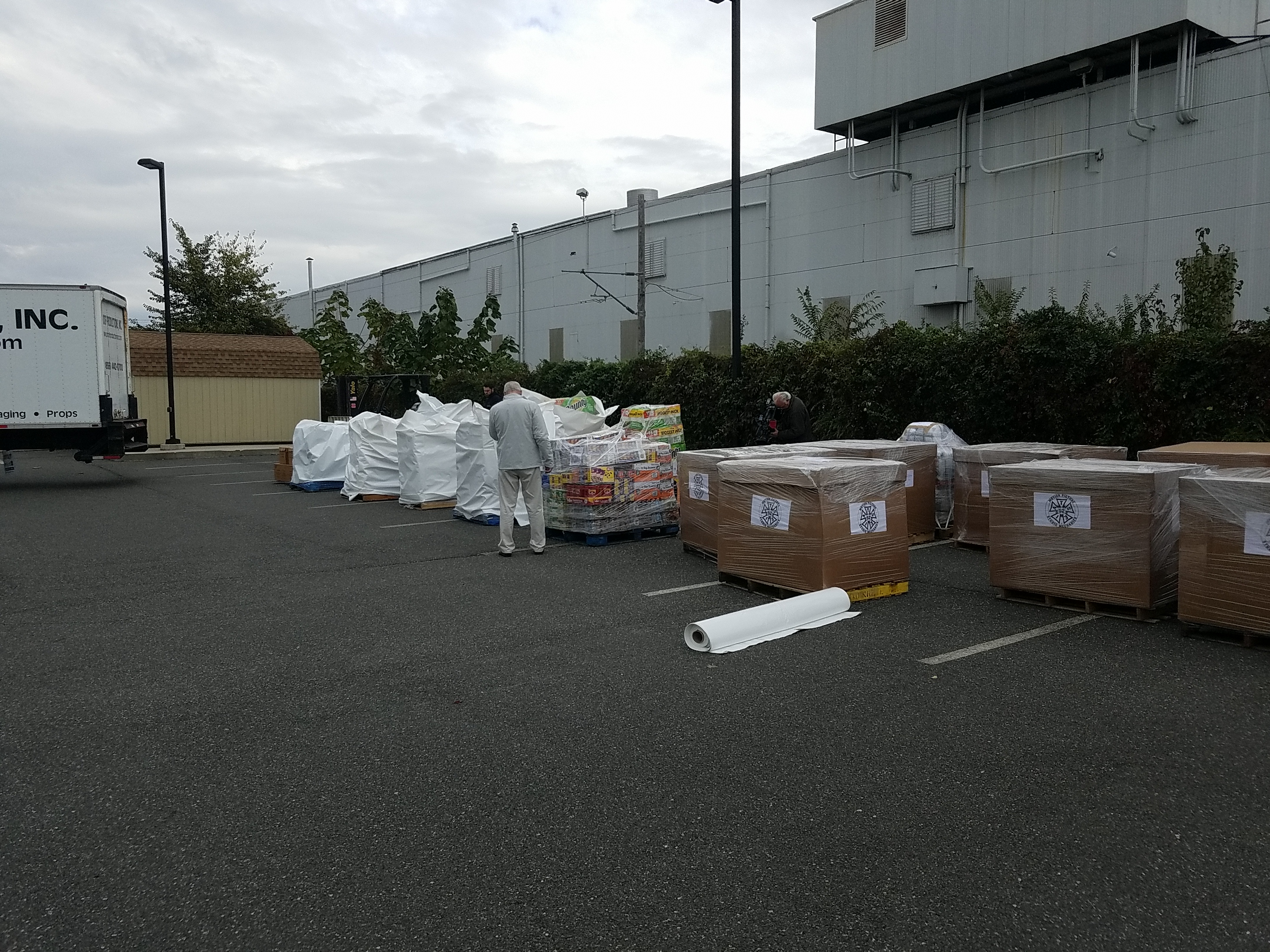 Donated items being prepared for shipment to Puert Rico. (Photo: D. Moore Jr.)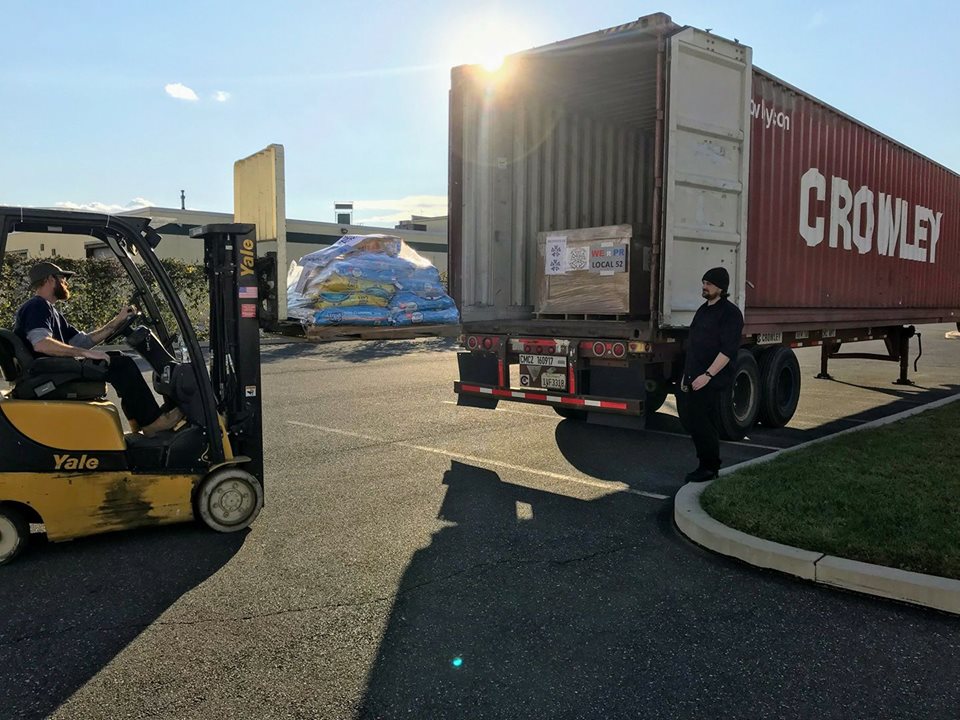 Sea containers being loaded by Proof Productions staff to aid IATSE Local No. 494. (Photo: D. Little)
The AFL-CIO has stepped up to aid the Puerto Rico relief effort. Please see the attached pdf regarding efforts being coordinated with the Seafarers International Union and the International Longshoremen's Association.
Thank you for your anticipated support.
Download:

Puerto Rico Cargo Shipping.pdf